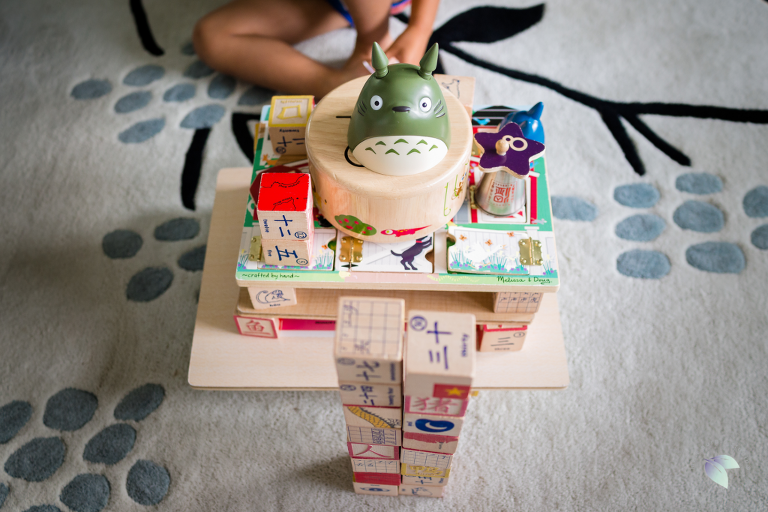 1. How do I choose a photographer for my photoshoot?
What kind of photoshoot are you looking for?  Are you looking for a photographer to photograph a documentary, wedding, portrait, newborn, family, business event, headshot, landscape, sports, nature, animal, pet, food….  While all professional photographers should be able to produce technically accurate images, a wedding photographer would not know how to soothe and pose a newborn baby for a newborn baby photoshoot.  A landscape photographer would not necessarily have experience and know how to pose a couple on their wedding day.  A documentary photographer probably would not know how to pose a 35 week pregnant woman for her maternity photoshoot.  Depending on the genre of photoshoot, you need to do some due diligence and research to find a photographer that is trained, experienced and knowledgeable about that particular genre of photography.
What is your budget?  Are you looking for digital files to post on social media?  Are you looking for wall portraits to hang in your home?  Are you looking for fine art on hand torn paper mounted under museum glass?  Each product commands different prices based on the photographer you choose – professional or amateur.  Professional and amateur photographer fees do not generally adhere to an industry standard because – how do you price art?  However, there generally is a direct relationship between how experienced a photographer is and price.  The length of experience, talent and financial overhead of a professionally active photographer, type of fine art products offered will usually command a higher price.
How important is technical accuracy to you?  Whichever photographer you choose should produce a technically accurate photograph.  What is considered technically accurate will be covered in the last blog in this FAQ mini series.  In short, how important is a photograph with accurate true-to-life colors with the main subject(s) in sharp focus to you?  There is a direct correlation in price with how capable your photographer is in capturing a technically accurate image and therefore will affect your budget.
2. What is the difference between an amateur and professional photographers?
Amateur photographers are portfolio building, developing their expertise in learning to shoot with their camera in manual mode, to compose and finding their personal style.  They may shoot in manual mode, possess a great variety of camera gear but lack the experience to compose aesthetically or they may have the creativity to compose but unable to produce their vision technically in camera.  An amateur photographer may often rely on their image processing software instead of their camera (filters, Photoshop, photo editing apps etc…) to create their raw image.
Professional photographers produce technically accurate, artistically beautiful photographs that sing with a personal style in camera and can produce a variety of products, most notably prints that are worthy of being displayed under museum glass.  Photoshop or photo editing software is typically used as a professional photographer's finishing (not creation) tool.  Images produced by a well seasoned professional photographer can expertly capture emotion, tell a story and speak to you through their images.
Professionally active photographers are professional photographers who run an active business and incur financial overhead costs.  They have a business license, pay for proper insurance, attend continuing education courses, pay for professional association membership dues, pay state, federal and sales tax, may own or rent physical retail space and hold themselves accountable to a higher industry standard in terms of how to ethically treat clients.  These photographers will command a higher price due to business overhead, professional membership fees and the professional boutique experience that is offered.  For instance, Mint Purple Studio® is a professionally active photography studio.  We pay taxes, have insurance, belong to the PPA, is a lifetime member of Click and attend continuing education classes every year.  Our clients normally spend a higher amount per session for a professional photographer plus a custom boutique experience knowing they are protected by insurance with the knowledge that we hold ourselves accountable to a high standard of client conduct.
3. Conclusion
To summarize, finding a good photographer depends on a) what genre of photography you are looking to capture, b) your budget, c) how important technical accuracy is to you and d) the type of service and warranty/insurance you wish to have depending on the type of photographer you are willing to hire!
Happy Photographer hunting!  <3