"In the order of nature we cannot render benefits to those from whom we receive them, or only seldom. But the benefit we receive must be rendered again, line for line, deed for deed, cent for cent, to somebody." ~Ralph Waldo Emerson (1841)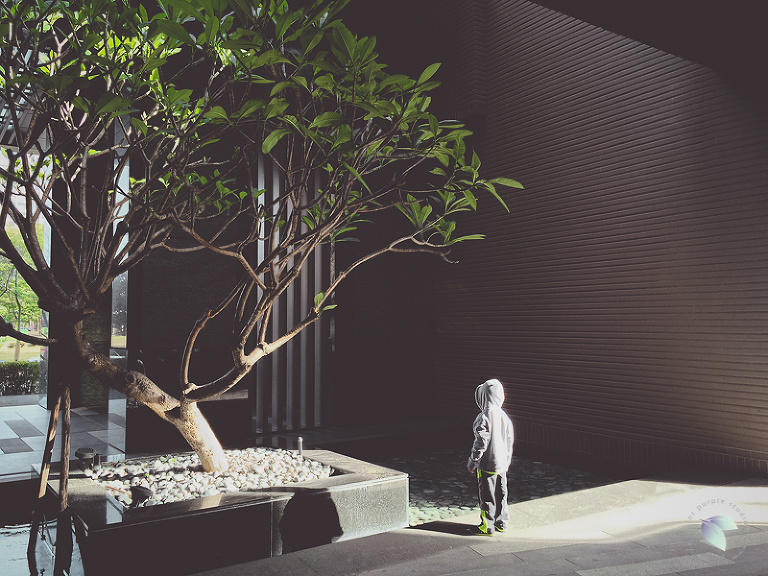 In 2009, I left behind a cushy six figure salary job in the legal industry and went a little eccentric by completing an intensive graphics design program at New York University. In 2010, I began freelancing as a custom toy and graphics designer under the name of Mint Purple Studio. By 2012, I began portfolio building as an amateur photographer despite what seemed like an impossible feat to be distinguished (because everyone was buying a DSLR and calling themselves a photographer). But as cliche as it sounds, I kept following my heart. Mint Purple Studio expanded two years later into a professional newborn and portrait studio (as in we are federally trademarked, pay sales taxes, licensed, have insurance, take continuing ed classes etc…
In 2016, Mint Purple Studio joined Professional Photographers of America as an active professional. While I am incredibly thankful to have awesome clients and absolutely love what I do, the academic in me wishes that my photography work can bring change to our society. That spark for change inspired me to apply for a grant from the Luminous Endowment to propel a deeply personal photography project.
On April 16, 2017, the Luminous Endowment notified me that I won their China Grant. The coming months will be super busy putting together a manuscript and searching for a publisher. It is a small first step and I am beyond thrilled at the chance of being able to work on something that can "pay it forward." This year, a record six of eight grant winners are women. I am so humbled by the honor and so thankful to many who encouraged and supported me along the way! Please do keep this maniacal mom in your prayers for the road ahead!
You can view the winning announcement here and read about my winning photography project entry here.