Category Archives:
Giveaway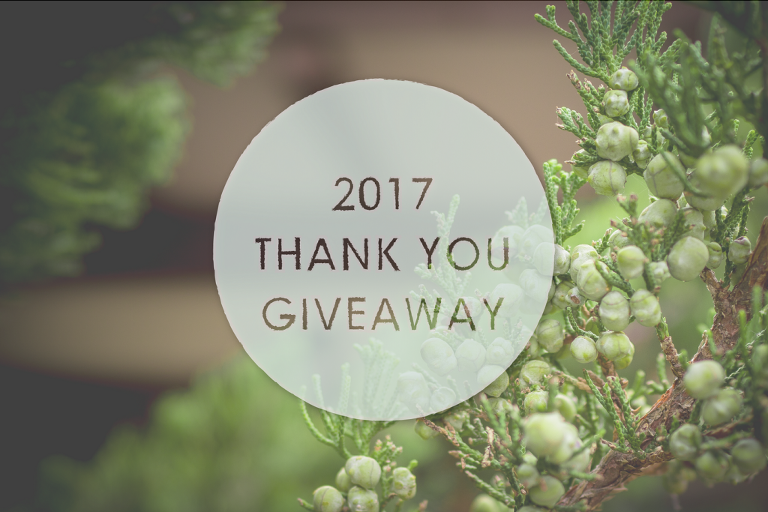 Happy New Year!!!  
Mint Purple Studio is in it's 7th year of designing, 4th year of family photography and somewhere along the way we managed to gather friends from all over the world.  To thank you and give back to our friends, I would like to ring in 2017 with a Thank You Giveaway – a one year Click Magazine subscription to one lucky winner.
I blogged about Click Magazine in my holiday swag post and absolutely LOVE it.  Friends often ask where my creative inspiration comes from, how my images are so crisp, what camera I use and why.  Well, many of those answers come from formal classroom instruction but often also come from reading Click!
The magazine writes about all things photography related, is super inspirational and the articles are written by some of the best female photographers in the photography industry.  The best part is you do not have to be a professional photographer to absorb the magazine material.  I started out reading Click because I just wanted to take better photographs of my babies many years ago!  If you love gorgeous photography that is authentic and truly captures the here and now, you want to be reading Click!  (Just a note, I am not being sponsored by Click for this giveaway.  I genuinely adore Click that much and know any photography lover will too!)
Here are the rules to enter:
Gain an extra entry by sharing with a few friends (or many. . . <3) under any image on our our social media accounts
Gain a triple entry by sharing with any expecting mommy friends under any baby image on our social media accounts
That's it!
The giveaway will end taking entrants on Sunday night 11:59pm, January 8, 2017
The winner for our 2017 Thank You Giveaway will be announced Monday afternoon, January 9th, 2017 <3
Terms (just some legal stuff) : 1. Entrants are open only to individuals 18 years or older.  2.  I would like the opportunity to give the magazine subscription to a non-professional photographer so if you are a professional photographer (own a photography business), please let others have the chance to win this beautiful magazine.  3.  Print copies will be delivered only to entrants residing within the United States mainland.  Any international winner will receive digital copies only.